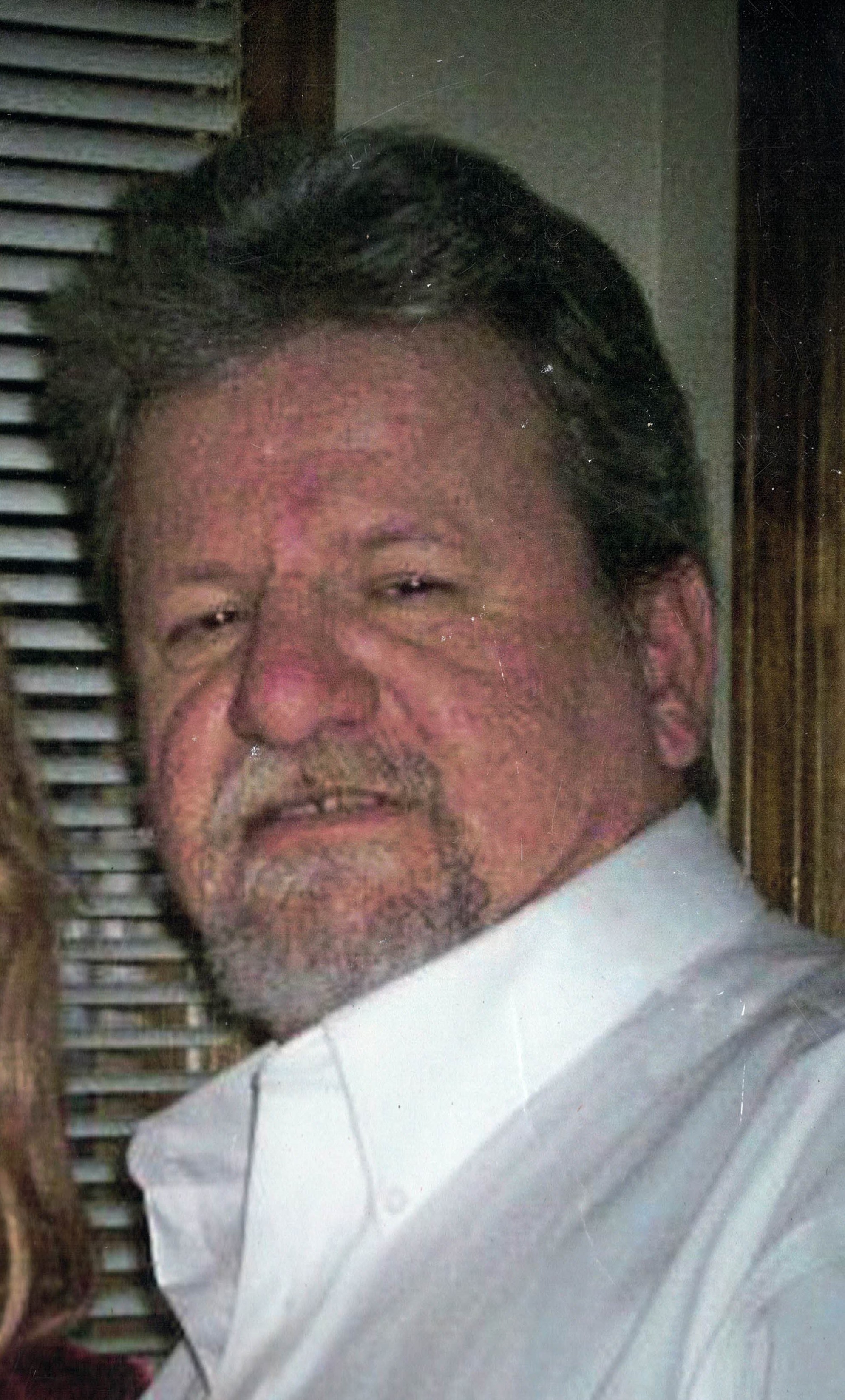 STEVEN BRADLEY "Steve" SEHORN
Steven Bradley "Steve" Sehorn was born October 16, 1957 in Harrisonville, Missouri and departed this life, surrounded by the love of his family on March 31, 2023 at his home in Pleasant Hill, Missouri at the age of 65 years, 5 months and 15 days.
He was the son of Lee Roy and Jo Ann (James) Sehorn.
Steve spent his younger years in the Raymore and Lee's Summit, Missouri areas, were he attended school. After high school, Steve worked as a welder for G.A.F. Roofing Company. Later, he worked as a plumber for Sehorn Mechanical.
On December 22, 2007, Steve was united in marriage with Kathryn Kay "Kathy" Tanner at the Hickory Grove Baptist Church in Pleasant Hill, Missouri and they made their home in Raymore, Missouri.
Steve enjoyed fishing, hunting, mushroom hunting, riding motorcycles and 4-wheelers, carpenter and mechanic work (and could fix anything), and going to the casinos where he was very successful. Steve never met a stranger and made friends wherever he went.
Steve was an amazing father and grandfather who loved his girls and grandchildren more than his own life. He was a devoted and loving son, brother husband, uncle and cousin and enjoyed being with his family. He also loved his devoted German Shepard, Harley, who was his constant companion for 17 years and passed away at the exact same time and day as Steve.
Steve was preceded in death by his father, Lee Roy Sehorn; step-father, Keith Moles; daughter, SaraBeth Maloney; brother, Matthew Sehorn and his maternal grandparents, Jesse and Irene James.
He is survived by his mother, Jo Ann (James) Moles of Pleasant Hill, Missouri; his wife, Kathy Sehorn of Pleasant Hill, Missouri; three daughters, Stacy Martinez of Blue Springs, Missouri, Stephanie Hampton and husband Justin of Raytown, Missouri and, Sammie Jenkins and husband Scott of Blue Springs, Missouri; step-daughters, Misty Foley and husband Danny of Pleasant Hill, Missouri, Jamie Barker of Pleasant Hill, Missouri, Casey Archer and husband Bobby of Liberty, Missouri and Ashley Wade of Pleasant Hill, Missouri; brother, Randy Sehorn of Butler, Missouri; sisters, Sharri Grimes and husband Craig of Warsaw, Missouri and, Stephanie Moles and Scott of Liberty, Missouri; seventeen grandchildren, Devon, Alexis, Payton, Kayden, Kayliegh, Eddie, MiAna, John, MayLee Jo, Tamara, Crystal, Devin, Brittany, Sam, Tristan, Jesse and Jasmin; two great-grandchildren, Leo and Thomas; nieces, nephews, other relatives and many friends.
Graveside Services for Steven Bradley "Steve" Sehorn will be held at 2:00 p.m. Tuesday, April 11, 2023 at the Pleasant Hill Cemetery with Pastor Gloria Kirby officiating.
Arrangements: Wallace Funeral Home, Pleasant Hill, Missouri