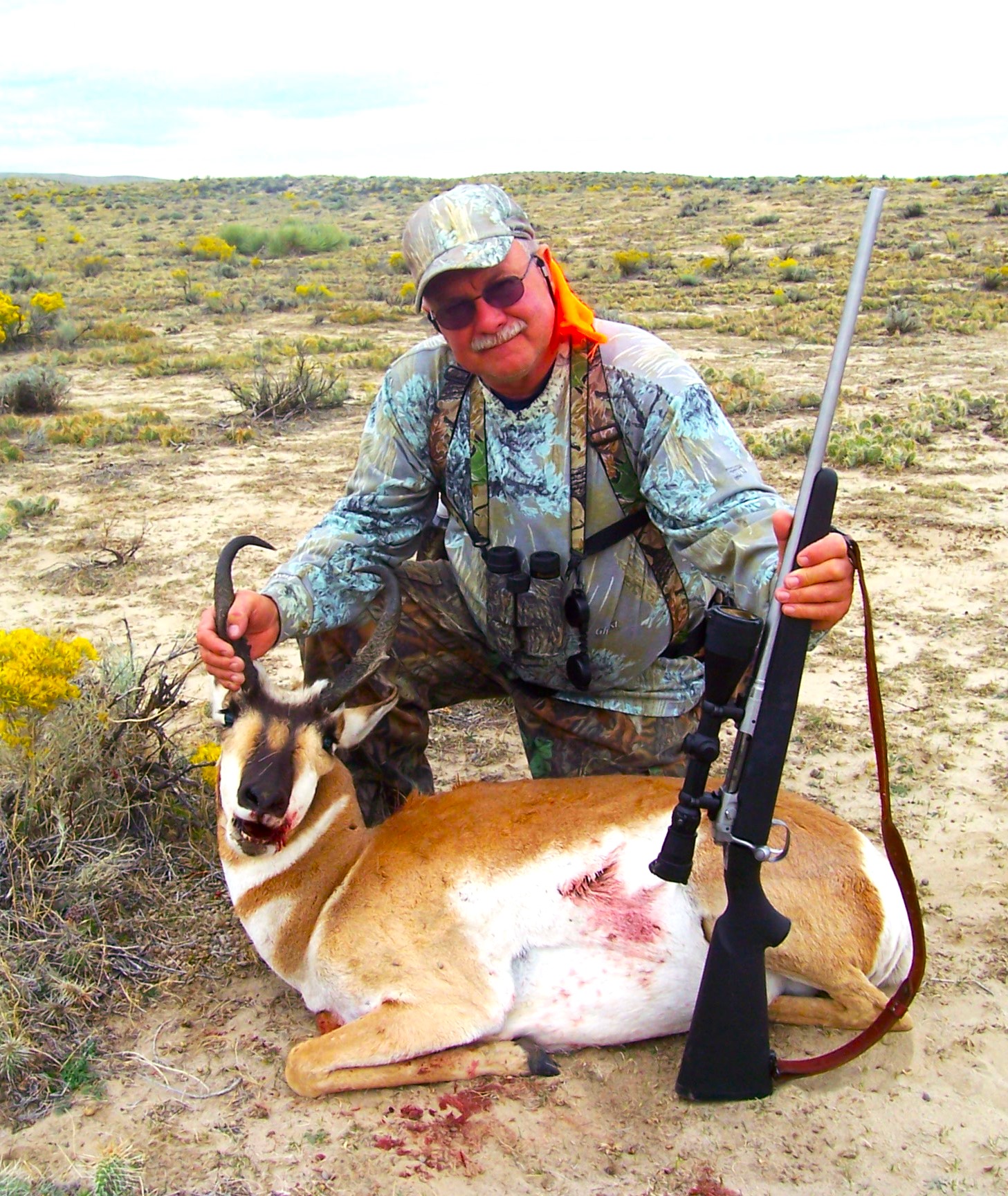 Ronald Lee Richter, 76, of Pleasant Hill, Missouri was born on April 24, 1946, to Ralph
Herbert Max Richter and Helen "Edna" (Hartman) Richter. He left this world on Wednesday,
July 20, 2022, at his home, surrounded by his family and friends.
When Ron was young, he developed a love of flying from his father. Ron graduated from
Harrisonville High School in 1964. Shortly after graduating he started working for Executive
Beechcraft. While employed there he become an airplane mechanic. After several years he
left Executive Beechcraft to start his own business as an airplane mechanic and made his
home on the family farm.
Ron had an entrepreneurial and adventurous spirit. During his lifetime he owned several
businesses, served as a deputy at the sheriff's department and the ACS office. He was an
avid outdoorsman and enjoyed hunting and fishing. He took several trips to hunt antelope,
elk, and bear. He also took two trips to Lake Granada, MS to crappie fish.
He had a love for motorcycles and was a Shriner. He took several motorcycle trips to see
America. Ron had a creative mind and was always up for adventure. He was a great story and joke
teller.
Ron was a Christian. He gave his life to Christ as a young man but reconfirmed his life to
Jesus in 2017. He then joined and attended Heart of Life Church. He knew the importance of
knowing Jesus.
He was preceded in death by his parents and second wife Vicki. He is survived by his
daughter Lesa Dinges of Pleasant Hill, his son Rodney Richter of Pleasant Hill, four
stepdaughters Nicohle (Zach) Morales of Clinton, Missouri, Sara Thomas, Melissa (Dan)
Bednar of Harrisonville, and Melanie Church and husband Brian; numerous grandchildren, family, and friends.
The family of Ronald Lee "Ron" Richter will receive friends from 5:30 – 8:30 p.m. Thursday,
July 28, 2022 at the Wallace Funeral Home, Pleasant Hill, Missouri. Funeral Service will be
held at 10:00 a.m. Friday, July 29, 2022 at the funeral home. Interment will follow in the
Orient Cemetery, Harrisonville, Missouri. (Note from the family, "Please dress cool and
comfortable as it is going to be hot. Let's have Dad be the best dressed person there….")
Contributions "In Memory of Ronald Lee Richter" may be made to Shriners Hospitals for
Children, envelopes are available at the funeral home or contributions may be made online
at https://lovetotherescue.org