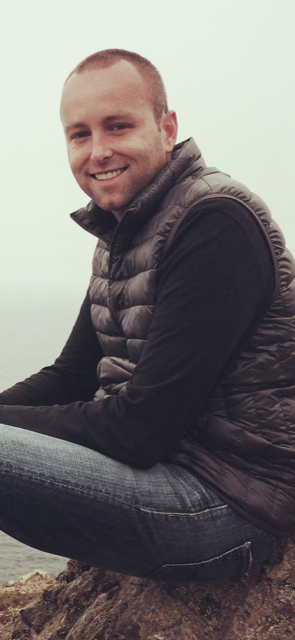 Lane Welborn Farrar passed away on Friday, October 1, 2021 at the age of 36. A beloved father, husband, son, brother, uncle and friend, Lane's legacy lives on through his daughter, Elle Donna Farrar and his wife, Vanessa Farrar.  
Lane, the son of Donna Farrar and Brant Farrar, was raised in Olathe, Kansas. He was a loving brother to Natasha Stock, Seth Farrar, Jason Farrar, Chris Stock (brother in-law), Celine Bickoff (sister in-law), and Remy Bickoff (brother in-law). He was also an amazing uncle to 10 nephews and nieces. Lane and Vanessa traveled the world, always looking for a new adventure. They recently settled in Laguna Beach, CA. He was a loving, devoted and true family man.
His smile will live on forever.
Private services were held.