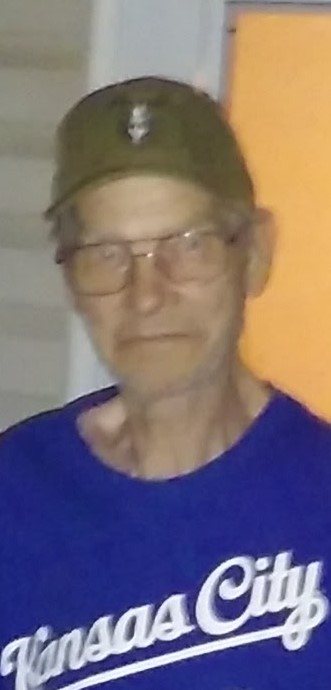 GARY RONALD WESTPFAHL, SR.
Gary Ronald Westpfahl was born August 21, 1944 in Paola, Kansas and departed this life on January 6, 2023 at Republic Nursing and Rehab in Republic, Missouri at the age of 78 years, 4 months and 16 days.
He was the son of Wilbur and Meretia "Jean" Westpfahl.
Gary worked as a concrete finisher and a mechanic throughout most of his life.
He was preceded in death by his mother Meretia Jean Coats; his father, Wilbur Westpfahl; his wife, Vicky Westpfahl; one son, Gary Westpfahl, Jr.; two half-brothers, Keith Westpfahl and Billy Jack Hatfield and one sister, Candy Westpfahl.
Gary is survived by his son, Eric Westpfahl; one daughter, Rebecca Westpfahl; one brother, Michael Westpfahl; two half-brothers, Wilbur Westpfahl, Jr. and Randy Westpfahl and his step-father, Don Coats.
Cremation has been accorded. A Graveside Service and Inurnment will be held at 2:00 p.m. Saturday, January 21, 2023 at the Glenwild Cemetery, Cleveland, Missouri, with Rev. Tim Casteel officiating.