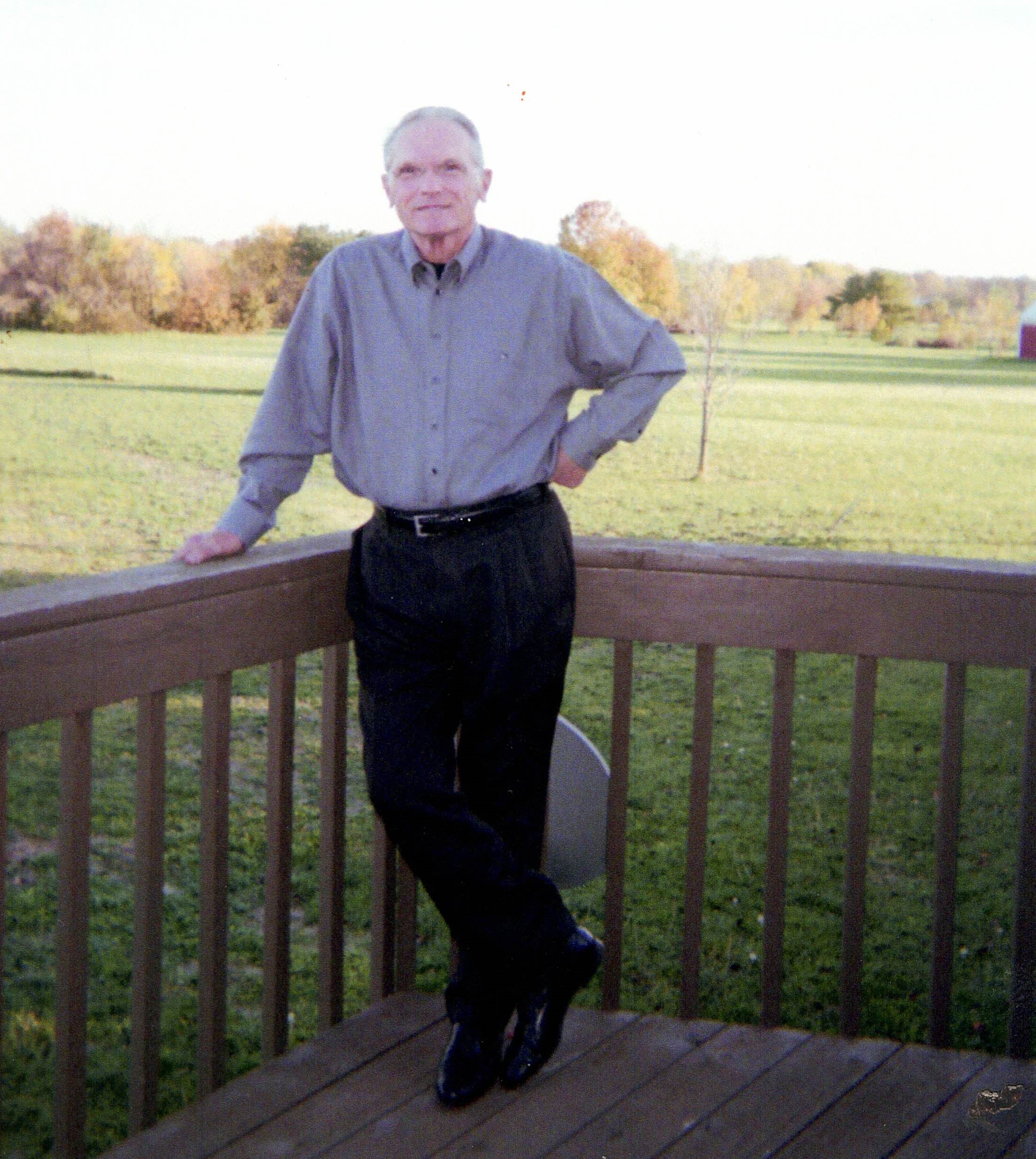 GARY LEE JENKINS
Gary Lee Jenkins was born on July 22, 1940 in Herington, Kansas and departed this life on August 21, 2023 at his home in Pleasant Hill, Missouri, at the age of 83 years, 4 months and 11 days.
He was the son of Joe and Della Mae (Longhofer) Diehl.
Gary spent his younger years in Junction City, Kansas. He graduated high school in Murfreesboro, Tennessee in 1958.
On August 22, 1959 Gary was united in marriage with Ruth Ann Davidson in Junction City, Kansas. After their marriage they made their home in Abilene, Kansas for 6 years before moving to Gardner, Kansas where they lived until 2008 when they moved to Pleasant Hill, Missouri to make their home. Gary and Ruth were loving parents to three children, sons Russell and James, and daughter, Janie. His children loved and idolized their father and valued his guidance.
Gary was an auto mechanic for most of his life time. He worked for a Chevrolet dealership for a few years, then went for work for a Volvo dealership, retiring in 2010 from State Line Volvo. Gary could work on anything with an engine, not only cars, trucks, but literally anything that had any kind of motor, and he was good at it.
After his retirement, Gary and Ruth spent all their time together doing things they enjoyed. Gary's family remembers how much he enjoyed fireworks on the 4th of July and how good he was at making homemade ice cream of all flavors. Family meant everything to Gary and he looked forward to his trips to Abilene, Kansas for family reunions.
Gary was a member of the NRA Golden Eagles and the Wounded Warrior Project.
In addition to his parents, Joe and Della Mae Diehl, Gary was preceded in death by sons, Russell Jenkins and James Jenkins; daughter, Janie Jenkins and brother, Kenlee Diehl.
He is survived by his wife, Ruth Jenkins of the home; one sister, Linda Hanna and husband Charles of Gardner, Kansas, other relatives and many friends.
Cremation has been accorded.
A Celebration of Life Service will be held at 2:00 p.m. Saturday, September 9, 2023 at the Wallace Funeral Home in Pleasant Hill, Missouri, with Rev. Tim Casteel officiating.