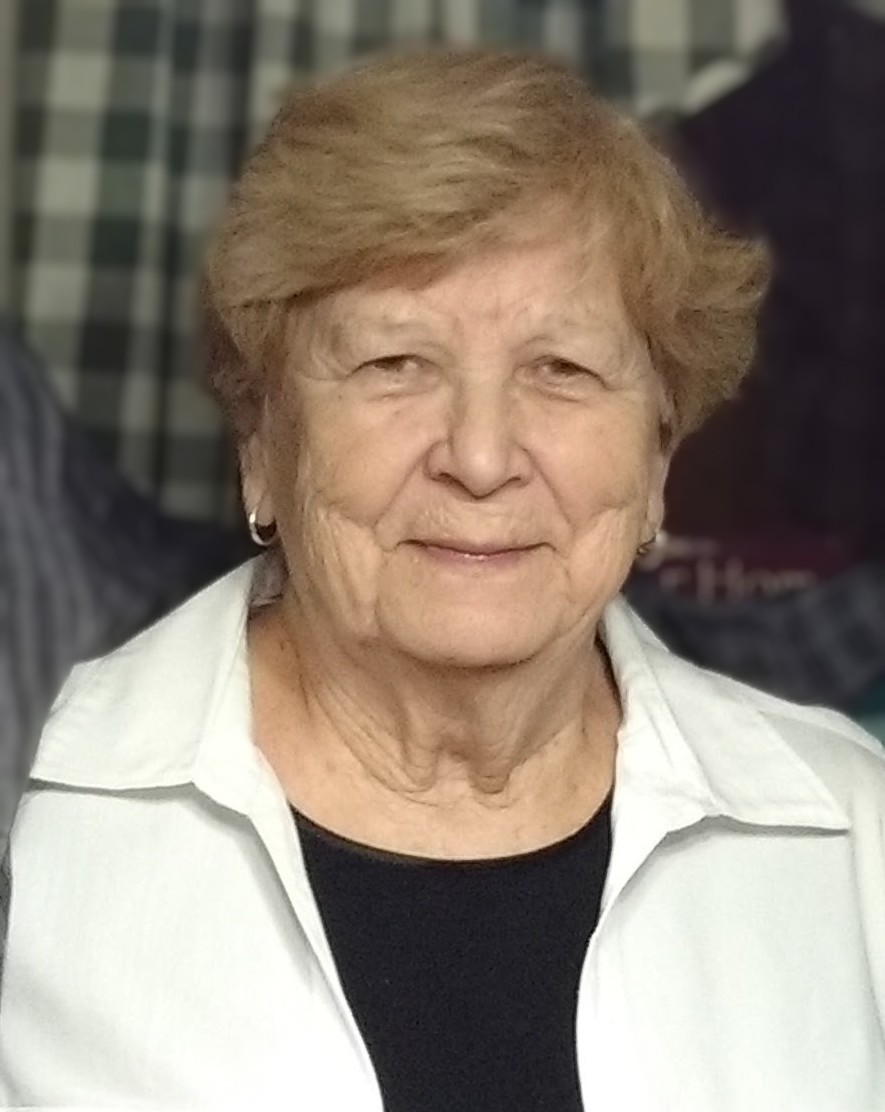 Dorothy Marie (Penn) Barker
Dorothy Marie (Penn) Barker of Lone Jack, Missouri was called to her heavenly reward on Wednesday January 18, 2023. Dorothy was born October 5, 1941 in Anderson, Missouri to Arthur Hugh and Laverna Fay (Osborn) Penn. She was the third of 5 children and was preceded in death by her parents and sisters Rita Craig and Donna Lee Robbins.
She married David Ned Barker on July 5, 1958. They were blessed with the birth of 3 boys. David (Donna) Barker, Jerry Barker and Danny (Stephanie) Barker, all of Lone Jack, Missouri.
Dorothy loved her family and was primarily a homemaker while her boys were small including having served as PTA President. After learning to drive trucks hauling hay and grain, she became a bus driver for Lone Jack C-6 schools from 1969 until 1978. She started her career in banking as a teller for Commerce Bank in Lees Summit and retired from the corporate office in Kansas City as a business analyst in 2004. Dorothy helped out invoicing for the trucking company that David and Danny operate until she finally completely retired. Dorothy enjoyed her many flower gardens in her yard. Dorothy and Ned received The City of Lone Jack Lifetime Community Service Award in 2008.
She is survived by her husband Ned, her boys and grandkids: Shannon, David, Ryan, Matt and great grandkids : Katie, Davey, Isaac, Sarah, Zoe as well as her sister Beverly (Ron) Campbell of Carl Junction, Missouri  and her brother Arthur Dale (Rhonda) Penn of Springfield, MO and numerous cousins and nieces and nephews.
Visitation will be at the Wallace Funeral Home in Pleasant Hill, MO from 5:30 – 7:30 p.m. on Thursday, January 26, 2023. Funeral service will be held at 1:00 p.m. Friday, January 27, 2023 at the funeral home, with interment following at Lone Jack Cemetery.