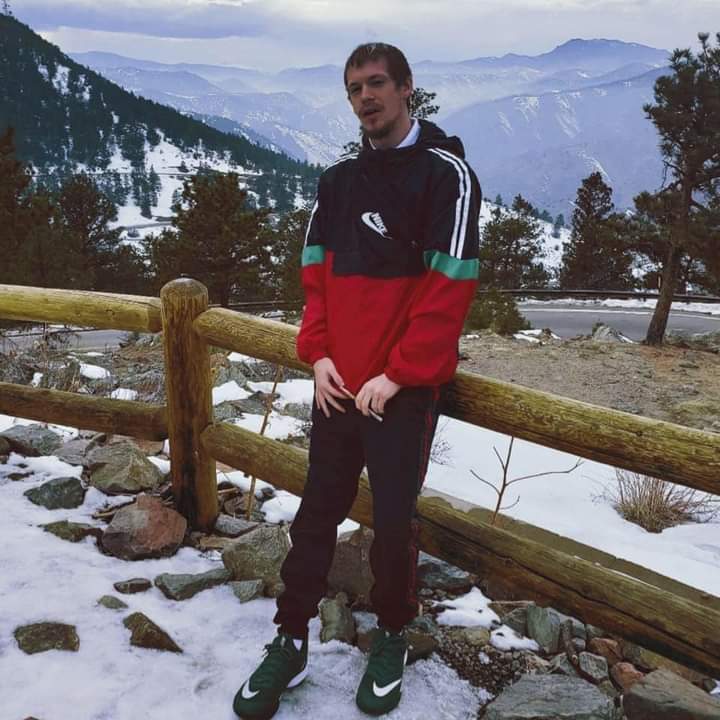 Dillon Joseph Lilly was born December 24, 1997 in Kansas City, Missouri and departed this life on August 8, 2021 in Lenexa, Kansas at the age of 23 years, 7 months and 15 days.
He was the son of Samuel Joseph Lilly and Diana Jane (Shawver) Laney-Lilly.
Dillon lived on the family farm in Knob Noster, Missouri until the Lilly family moved to Springfield, Missouri where Dillon attended kindergarten. The next year the family moved to Independence, Missouri where Dillon attended school, and was still living in Independence at the time of his death.
Dillon worked alongside his father, Sam Lilly, in the family business, Lilly Mechanical.
Dillon enjoyed skateboarding, disc golf, "gaming" and music. He had a vast Nike tennis shoe collection and also collected various t-shirts and hoodies.
Dillon was a very kind, loving and generous young man. He would share anything he had with others. Above all else, Dillon loved his family. He loved spending time with his parents, siblings, aunts, uncles, nieces, nephews and cousins. He never passed up a chance to give you a hug and that wonderful smile. He will be missed by all that knew and loved him.
Dillon was preceded in death by his paternal grandparents, Robert and Mildred Lilly; maternal grandfather, William Shawver, and one infant brother Gage Coulton Lilly.
He is survived by his parents, Samuel Joseph Lilly and Diana Jane Laney-Lilly of Independence, Missouri; maternal grandmother, Willa Shawver of Independence, Missouri; brothers, Scott Laney and wife Charity of North Kansas City, Missouri, Nick Lilly and wife Amanda of Wentzville, Missouri, John Laney of Garden City, Missouri and Matt Lilly of Raytown, Missouri; sisters, Jillian (Lilly) Hager and husband Gerald of St. Louis, Missouri, Sara Schrock and husband Daniel of Garden City, Missouri and Ashlee Kendrick of Warrensburg, Missouri; many aunts, uncles, nieces, nephews, cousins, other relatives and many, many friends.
Cremation has been accorded.
The family of Dillon Joseph Lilly will receive friends from 1:00 – 2:00 p.m. Friday, August 20, 2021 at the Wallace Funeral Home in Pleasant Hill, Missouri. A Celebration of Life Service will immediately follow at 2:00 p.m., at the funeral home, with Brother Don Lybarger officiating. Inurnment will be in the Pleasant Hill Cemetery.