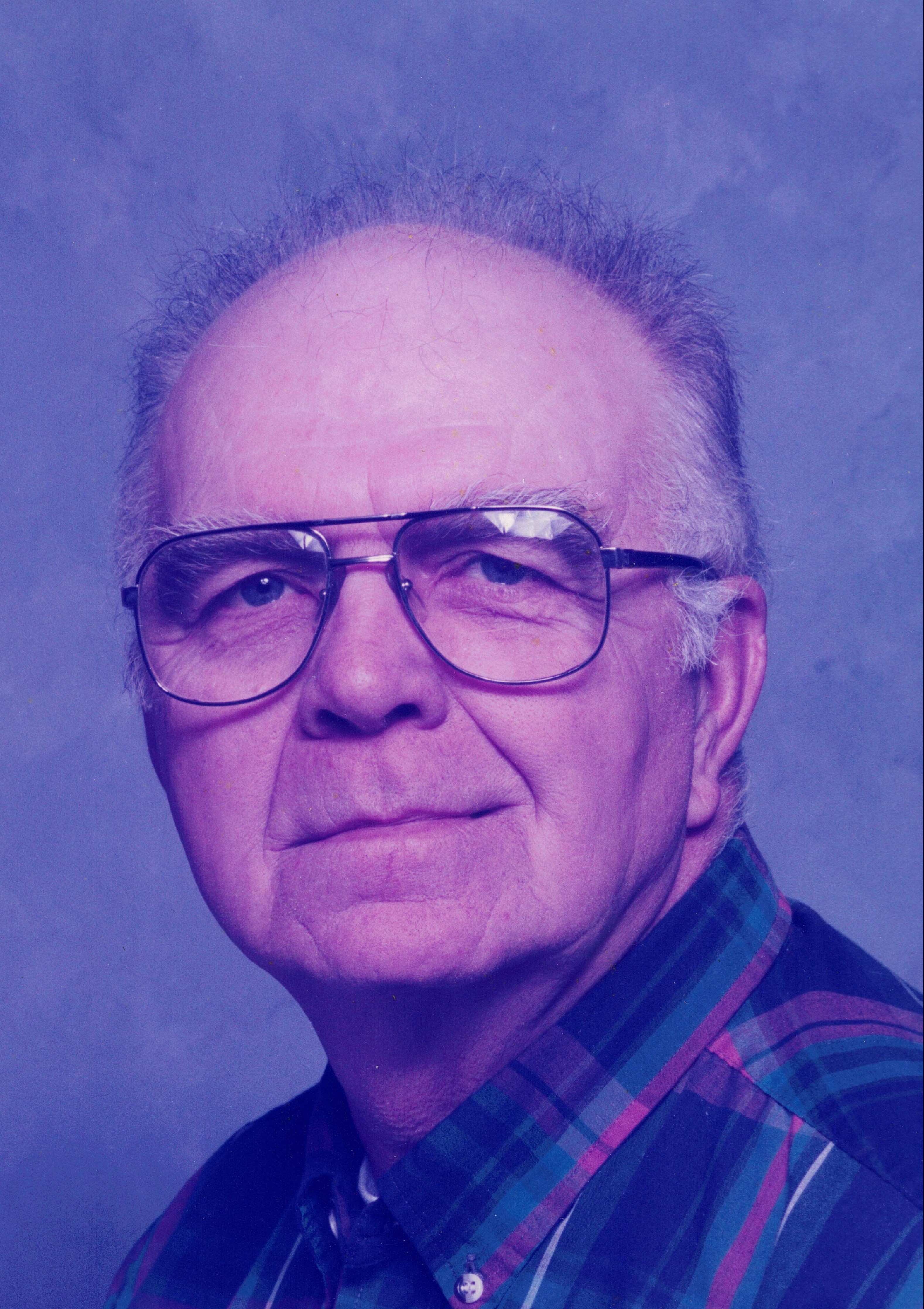 Charles Larry Lee
Charles "Larry" Lee was born September 9, 1940 at the family home in rural Pleasant Hill, Missouri. He departed this life on January 12, 2023, at the age of 82 years 4 months at the Big Spring Care Center in Humansville, Missouri, after a short battle with cancer.  He was the son of Charles Ernest and Beulah Beatrice (Short) Lee.
Larry grew up in Pleasant Hill, where in his youth, he was active in the saddle club along with his parents, and spent a lot of time at his grandparent's farm.
He graduated from Pleasant Hill High School in 1958, where he was captain of the football team his senior year, and also participated in track.
After graduation, he enlisted in the U.S. Navy where he was a mechanic on airplanes and competed on the Navy Rifle and Pistol Team. At that time, he was the first person who had placed in the top 3 on both teams. As a member of the shooting team, he competed among the top shooters from other military branches, as well as private citizens, in competitions across the country. His skill at shooting earned him the Expert Pistol Shot Medal and the Expert Rifleman Medal, both of which earned him the Distinguished Marksman Award and was presented to him by the Chief of Naval Personnel. He was honorably discharged in 1962.
In the summer of 1959, he was united in marriage to Phyllis Bernita (Ford) and to this union one son, Kent Alan was born. The family originally made their home in Corpus Christi, Texas, where he was stationed at the time. They later divorced.
On September 2, 1964, he was united in marriage to Rose Marie (Owen) Sloan, and to this union one daughter, Rita Charlene was born. After their marriage, they lived in Pleasant Hill until 1969, when they moved to Lee's Summit, Missouri.  Larry worked at a variety of jobs throughout his life; a GM assembly painter, refrigeration technician, machinist at Precise Tool & Engineering in Lee's Summit, and for most of his life, a heavy equipment operator.
Larry spent many years in the woods north of Wheatland where he hunted, fished, and thoroughly enjoyed the outdoors.
 He was preceded in death by his parents, Charles and Beulah, one brother, Robert Ernest, who died as an infant, and wife Rose Marie Lee. 
He is survived by his son Kent Lee (Lynn) of Pleasant Hill, Missouri; daughter Rita Hesse (Ed) of Pleasant Hill, Missouri, step-sons Gene Sloan (Judy) of Adrian, Missouri, Jack Sloan (Melinda) of Winter Haven, Florida, Clint Sloan (Mary) of Pleasant Hill, Missouri, and step-daughter Sharon Smith of Pleasant Hill, Missouri; 3 grandchildren, 14 step-grandchildren, numerous great-grandchildren, great-great-grandchildren, other relatives and many friends.
Cremation has been accorded per Larry's wishes. There will be a 9:30 a.m. visitation followed by a
10:30 a.m. memorial service at Hathaway-Peterson Funeral Home in Wheatland, Missouri, on Friday, January 27, 2023.
A second visitation will take place at 1:00 p.m. followed by a memorial service at 2:00 p.m. at the Wallace Funeral Home in Pleasant Hill, Missouri, on Saturday, January 28, 2023.
In lieu of flowers, the family suggests a donation to the Disabled American Veterans, or to Avery Spring Branch Church of the Brethren, in Larry's name.