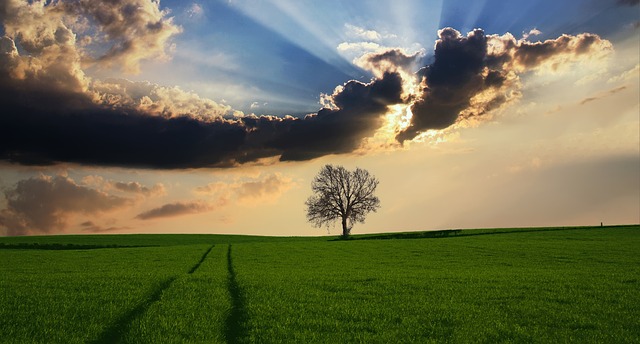 Maxine Edith (Knight) Crosby was born January 31, 1928 in St. Petersburg, Florida and departed this life on July 2, 2021 at Pleasant Hill Health and Rehabilitation Center in Pleasant Hill, Missouri at the age of 93 years, 5 months and 2 days.
She was the daughter of Alfred Day and Bonita Cleo (Conner) Knight.
Maxine spent her early years in the St. Petersburg, Florida area. When she was 12 years old her family moved to Chattanooga, Tennessee. Life was not easy for Maxine, but through hard work and determination she not only graduated high school but then went to work to support herself and pay for secretarial school. This commitment meant working several jobs (some at the same time) including waitressing, working for an insurance company, the water company, as well as working part-time for an attorney.
In 1953 she met Lee Crosby whom she married in February of 1954. After their marriage they made their home in Chattanooga until 1968 when they moved to Birmingham, Alabama. Maxine enrolled in nursing school in Birmingham and graduated with her LPN Degree. In 1974, the Crosby family moved to Shawnee, Kansas and Maxine began working at Shawnee Mission Medical Center where she worked until her retirement in 1982. Maxine and Lee were divorced in 1976. After her divorce, Maxine continued to live in Shawnee until 1996 when she moved to Olathe, Kansas. In 2017 she moved to Pleasant Hill, Missouri to be closer to her daughter, Lisa Greufe and her family.
Not only did Maxine enjoy raising a beautiful garden, but she had a remarkable talent for nursing sick flowers and plants back to life. She also enjoyed knitting and crocheting. Maxine was an animal lover and made blankets and donated them to various animal shelters throughout the area. Maxine was a big supporter of the Wounded Warrior Project and donated religiously to their cause.
Maxine was completely devoted to her family and loved spending time with her son and daughter-in-law, her daughters, her son-in-law, Randy Greufe (who she thought the sun rose and set in), her grandchildren and her great grandchildren.
Maxine was preceded in death by her parents and her infant twin daughters, Sharon Cecilia and Gayla Elizabeth.
She is survived by one son, Ralph Lee Crosby and wife Sue of Colorado; two daughters, Carol Teresa Crosby, and Lisa Anne Greufe and husband Randy all of Pleasant Hill, Missouri; grandchildren, Clover Gramine Crosby and husband Wayne of Rochester, New York and Hunter Allen Howard Greufe of Pleasant Hill, Missouri; two great-grandchildren, other relatives and many friends.
Per Maxine's wishes, cremation has been accorded and no services are scheduled.
Contributions is memory of Maxine Edith Crosby are suggested to the Wounded Warrior Project at woundedwarriorproject.org