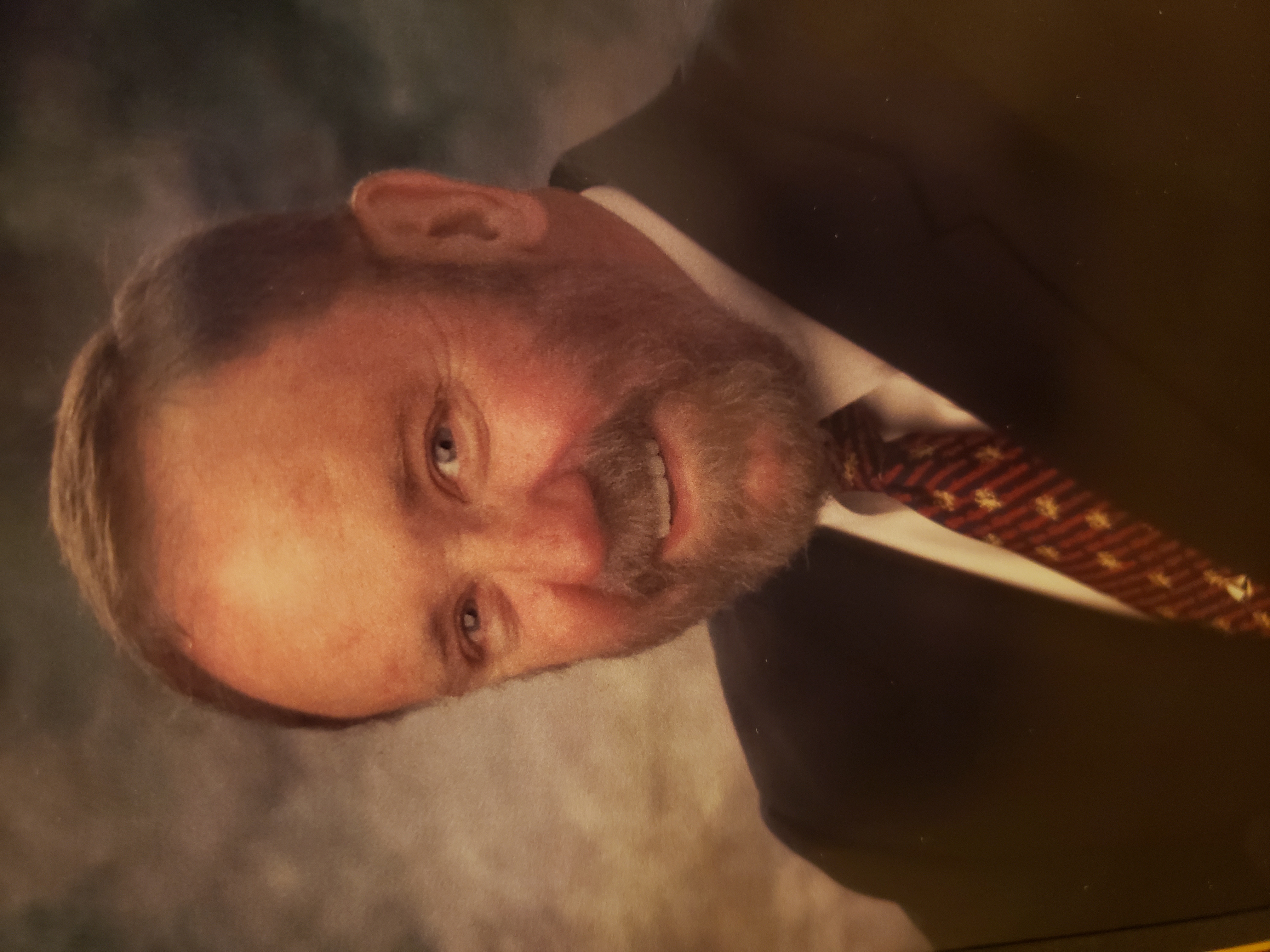 FRANK CURTIS "Curt" DAVIS, JR.
Frank Curtis "Curt" Davis, Jr. was born April 22, 1942 in Philadelphia, Pennsylvania and departed this life on January 10, 2023 at St. Luke's East Hospital in Lee's Summit, Missouri, surrounded by the love of family, at the age of 80 years, 8 months and 19 days.
He was the son of Frank Curtis Davis, Sr. and Marie Elizabeth (Hanse) Davis.
Curt grew up in the Philadelphia, Pennsylvania area, graduating from Central High School. He furthered his education at Penn State University before attending Temple Law School where he obtained his Juris Doctorate in 1968.
In 1968, he was united in marriage to Nancy Davis and they made their home in Philadelphia. Curt and Nancy were parents to twin sons, Adam and Joshua. Curtis and Nancy were later divorced.
In 1975, Curt was introduced to Linda Louise Piotrowski and in 1984 they were united in marriage in Southhampton, Pennsylvania. Curtis and Linda made their home in Philadelphia for a few years before moving to Holland, Pennsylvania, then to Worton, Maryland. In 1979, Curtis took over his father's law practice which was in Philadelphia, Pennsylvania, in addition to owning and operating a title company. Curt retired in 2015. After his retirement, he and Linda moved to Pleasant Hill, Missouri to be closer to their daughter, Karen Bloom. Linda Louise Davis preceded her husband in death on January 25, 2018 and Curt continued to live in Pleasant Hill.
Curt enjoyed sailing and was a former member of the Red Dragon Canoe Club of Edgewater Park, New Jersey, he also enjoyed cross country skiing, tennis, surf fishing and was a proud member of AA. Curt attended St. Bridget Catholic Church in Pleasant Hill, Missouri.
Curt adored his family. He was a loving and supportive husband, father and grandfather and took great pride in the accomplishments of his children and grandchildren.
In addition to his wife, Linda, Curt was preceded in death by his parents, Frank and Marie Davis; one brother, Dennis Davis and one sister, Susie Dimino.
He is survived by two sons, Adam C. Davis of Griffin, Georgia and, Joshua C. Davis and wife Jennifer of Philadelphia, Pennsylvania; one daughter, Karen Louise Bloom and husband Robert Eric of Pleasant Hill, Missouri; 3 sisters, Mary Beth Jannotti of Philadelphia, Pennsylvania, Jane Hop and husband Ham of Morristown, Pennsylvania and, Elizabeth Dougherty and husband Brian of Bensalem, Pennsylvania; one brother-in-law, Ronnie Dimino of Pottstown, Pennsylvania; five grandchildren, Hayley Davis, Shelby Davis, Chloe Bloom, Karis Bloom and Callie Bloom.
Cremation has been accorded. A Memorial Service will be held at a later date in Philadelphia, Pennsylvania.
Arrangements: Wallace Funeral Home, Pleasant Hill, Missouri.