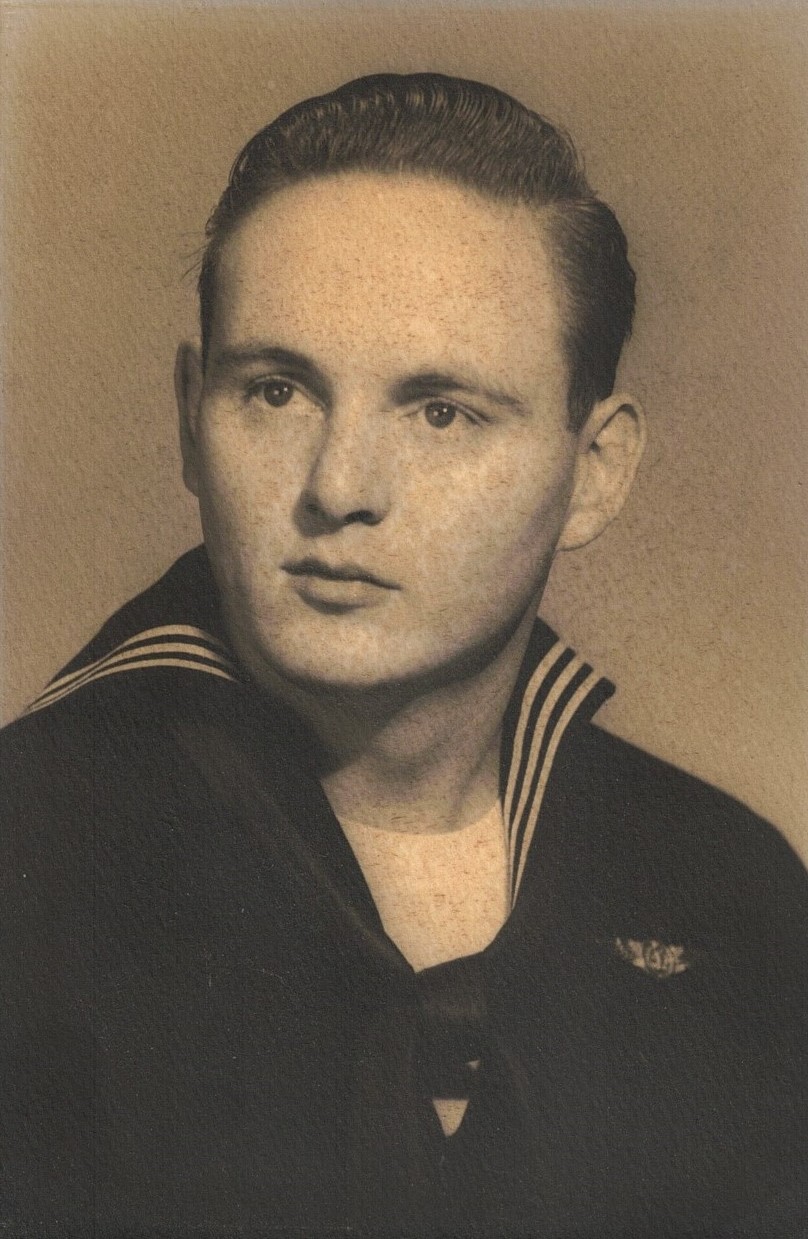 Don David Fields was born May 4, 1941 in Pleasant Hill, Missouri and departed this life on September 30, 2021 at Lee's Summit Medical Center in Lee's Summit, Missouri at the age of 80 years, 4 months and 26 days.
He was the son of Herbert W. and Mary Margaret (Sullivan) Fields.
Don spent his younger years in Pleasant Hill, graduating from Pleasant Hill High School in 1959. After graduation, Don proudly served his country in the in the United States Navy from 1960 to 1964. After his honorable discharge from the Navy, Don returned to Pleasant Hill.
On May 22, 1964, Don was united in marriage with Lynne Vinzant in Pleasant Hill. After their marriage they moved to Lee's Summit for a short time before moving to the Kansas City area. In 1977, the Fields family moved to Lake Winnebago and lived there until 1987 when Don and Lynne returned to Pleasant Hill to make their home.
Don worked for General Motors at the Leeds Assembly Plant from 1968 to 1988 when the Leeds Plant closed. After the closing of the Leeds Assembly Plant, Don continued to work for General Motors for several more years, retiring as a Union Representative.
Don enjoyed playing golf and was an avid hockey and football fan.
Don was hardworking man who made many sacrifices throughout his life to ensure a better future for his family.
Don was preceded in death by his wife of 56 years, Lynne Fields on February 6, 2021, and his parents, Herbert and Mary (Sullivan) Fields.
He is survived by two sons, David Bryan Fields and wife Kim of Savannah, Georgia, and Robert Joseph Fields of Pleasant Hill, Missouri; one grandson, Dylan Fields, United States Marie Corp, stationed in Okinawa, Japan; one great-grandson, Austin, other relatives and many friends.
Cremation has been accorded
Graveside service with Military Honors will be held at 2:00 p.m. Tuesday, October 19, 2021 at the Pleasant Hill Cemetery with Rev. Tim Casteel officiating. Military Honors will be presented by the United States Navy and V.F.W. Post #3118 Honor Guard of Pleasant Hill, Missouri.