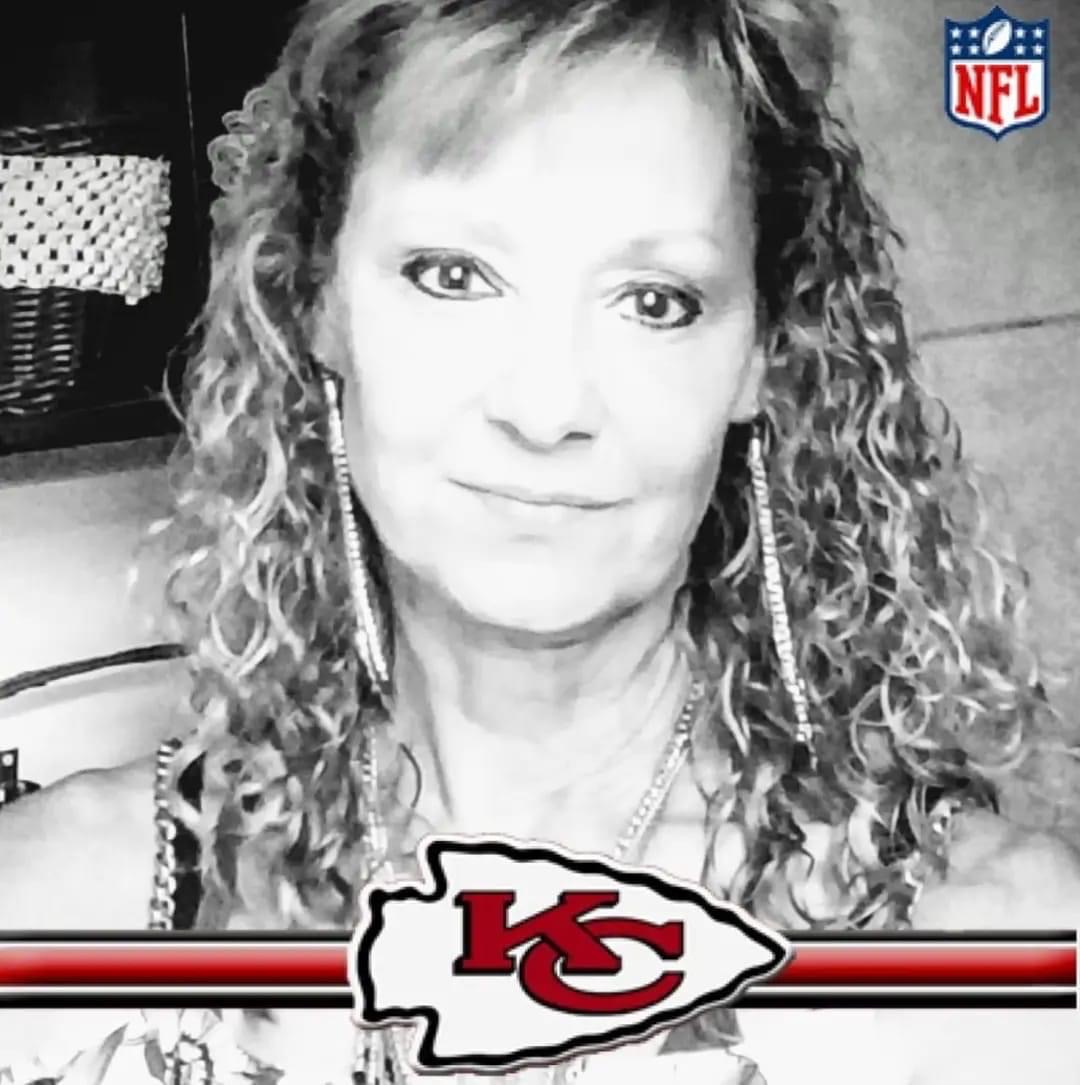 Deborah A. "Debi" Robinson was born March 17, 1959 in Kansas City, Kansas and departed this life on July 20, 2022 at Kansas City Hospice House, Kansas City, Missouri, surrounded by the love of her family, at the age of 63 years, 4 months and 3 days.
She was the daughter of Hermann Josef and Lois Mae (Wilson) Kump.
Debi spent most of her life and attended school in Kansas City, Kansas. The last 13 years she and her husband, Othel "Sparky" Graham, made their home in Grandview, Missouri.
Debi had been a material handler at General Motors for 16 years before declining health forced her retirement, and was a member of UAW Local #31.
Debi was an amazing wife, mother, grandmother and sister. She loved and cherished her family and took great pride in their accomplishments. Her favorite holidays were Halloween and Christmas, when she would put all her effort into decorating and hosting gatherings to bring her family together.
Debi also enjoyed working in her garden, raising beautiful flowers and, when time permitted, going fishing. She was fascinated by hummingbirds and faithfully tended the many hummingbird feeders she hung in her yard.
Debi was preceded in death by her parents, Hermann and Lois Kump.
She is survived by her husband, Othel "Sparky" Graham of the home; one son, Clinton Michael Robinson of Kansas City, Kansas; one daughter, Josie Lyn Robinson of Kansas City Kansas; three brothers, Hermann Kump, Jr., Steven Kump and Gregory Kump all of Kansas City, Kansas; six grandchildren, Ariel Dear, Lelou Dear, Kameron DeVault, Joseph Robinson, Makyla Robinson and Wiley Rank; other relatives and many, many friends.
The family of Deborah A. "Debi" Robinson will host a Celebration of Life in her honor at a later date.